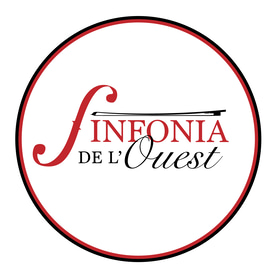 Festive Baroque
Saturday, December 9th, 2023 - 7:30 p.m.
St. Columba by-the-Lake Church - 11 Rodney Avenue, Pointe-Claire
Guest Artist: Aline Kutan, soprano
Handel: Messiah - Overture; How Beautiful are the Feet; Rejoice Greatly; I Know that My Redeemer Liveth
Vivaldi: Concerto for four violins, opus 3 no. 1 / Nulla in Mundo Pax Sincera
Leo Purich: Samaras (2023)
J. S. Bach: Cantata 199 - Wie freudig ist mein Herz
Handel: Concerto Grosso, opus 3 no. 2
Christmas Carols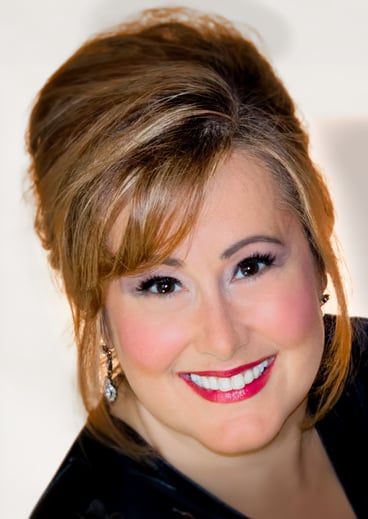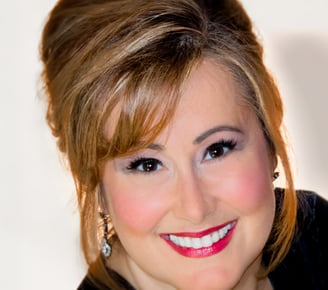 PAST CONCERTS
Festive and Folk
Sunday, December 11th, 2022 - Cedar Park United Church
Corelli: Concerto Grosso. opus 6 no. 9
Jean Coulthard: "The Bird of Dawning Singeth All Night Long"
Florence Price: Folk Songs in Counterpoint
Leo Purich: Un Quatuor errant (premiere)
Vaughan Williams: Fantasia on Greensleeves
J. S. Bach: Brandenburg Concerto no. 4
Narnia and the North!
Sunday, October 30th, 2022 - Lakeshore Trinity United Church
Handel: Concerto Grosso, opus 6 no. 7
Jean Coulthard: A Prayer for Elizabeth
Dag Wiren: Serenade for String Orchestra
Sibelius: Romanze
Holst: St Paul's Suite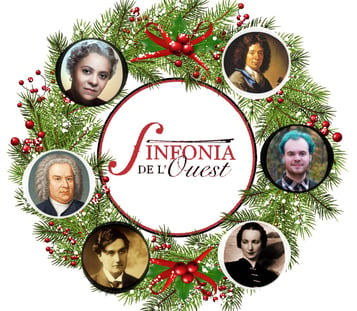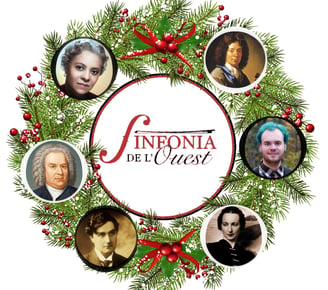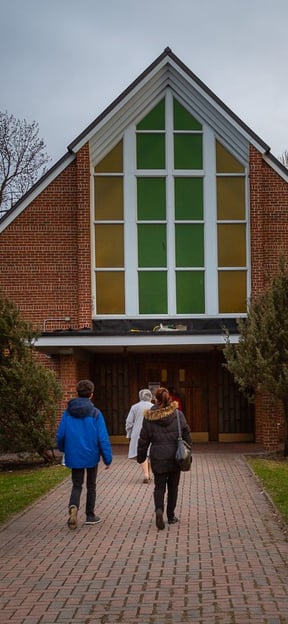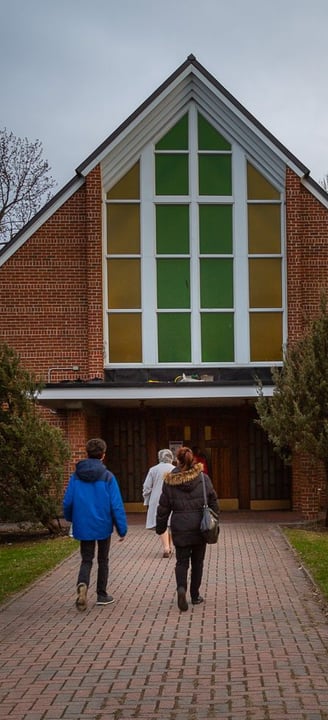 "This Scepter'd Isle" Rémi Collard, oboist
Saturday, October 19, 2019 - 7:30 p.m. Église St-Joachim
Handel: Concerto Grosso, opus 6 no. 2
Healey Willan: Poem for Strings
Vaughan Williams: Oboe Concerto - Rémi Collard soloist
Elgar: Serenade for String Orchestra
Britten: Simple Symphony
From Pointe-Claire to Vienna Ludwig Sémerjian, pianist
Saturday, October 29, 2020 - 7:30 p.m. Église St-Joachim
Stewart Grant: Lux, opus 64
Schubert: Symphony no. 5
Beethoven: Piano Concerto no 2 - Ludwig Sémerjian, soloist
A Classical Christmas Kerry-Anne Kutz and Friends
Saturday, November 30, 2019 - 7:30 p.m Église St-Joachim
Handel Messiah - Overture
Mozart Exsultate jubilate - Kerry - Anne Kutz, soprano
Corelli "Christmas" Concerto, opus 6 no. 8
Music by Handel, Praetorius, Joyce Poley, Norbert Glanzberg and Leo Purich